Tactical Camera Strap
Extra 15% off Giftables - use code GIFT15 at checkout
(ends 12th Dec)
FREE domestic shipping ($35 min spend) and 30 day returns
Description
Getting the best shot isn't always about luck. It's about planning, proper gear selection, and getting the details right. That's where our Tactical Camera Strap comes in.
Rugged and functional, this camera sling strap is made for an all-day, all-weather adventure. Equipped with 1-inch nylon webbing and a combination of high-quality metal D-rings and plastic buckle releases, the Tactical Camera Strap is designed for durability without weighing you down.
This camera strap is adjustable up to 48 inches in length for additional customization and comes with a flat cord connector. Wear it your way on your next adventure.
Features
Dimensions
Shipping & Returns
Safe & Secure
Your camera gear is only as good as it's weakest link, and often that's the strap. Upgrade any camera, rangefinder or set of binoculars in your collection with this secure and good looking strap.
All Condition Performance
Need a strap that functions and stands up to tough conditions and harsh weather? You can't go past the Tactical Camera strap - designed for maximum durability without weighing you down.
Customer Reviews
Write a Review
Ask a Question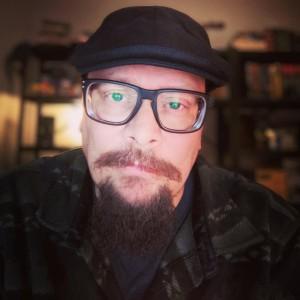 TB
05/03/2021
Torgny B.

United States
Awesome camera strap
I've had this strap for about a month now. It's been awesome and I feel very confident in carrying my camera in all situations. I've worn my camera with this strap on a few technical hikes and it was comfortable the whole time.
04/27/2021
Quinten M.

Canada
High quality camera strap!
Love the look and feel of this strap. Build feels super durable and have already gotten some great comments and friends asking me where I got it :) If you're going for that modern rustic with a hint of old look, this strap compliments any camera! I managed to get it on my DSLR, but in my opinion it looks best on my SLR Pentax k1000.